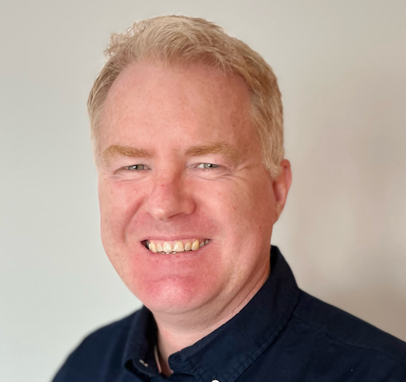 "We opened our APAC regional sales and engineering office in January this year, and we are delighted to have signed our first license for the region in just a couple of months," said Agile CEO Barry Paterson. "Key to the deal is us having local support for the customer to provide immediate answers to any engineering questions."
The licenced IP includes a bandgap voltage reference, power-on reset, digital temperature sensor and IR-drop detector. The un-named customer will be using it in an SSD controller chip.
"Our ability to shortening product development times makes a huge difference in today's competitive market, particularly in China where the competition with rivals is fierce," said APAC operations head Lisa Yang.
Agile Analog claims to have a unique way, branded Composa, to automatically generate analogue IP to a set of specifications and a process technology, rather than needing to hand-craft it. "Effectively, the design-once-and-re-use-many-times model of digital IP now applies to analogue IP for the first time," according to the company.