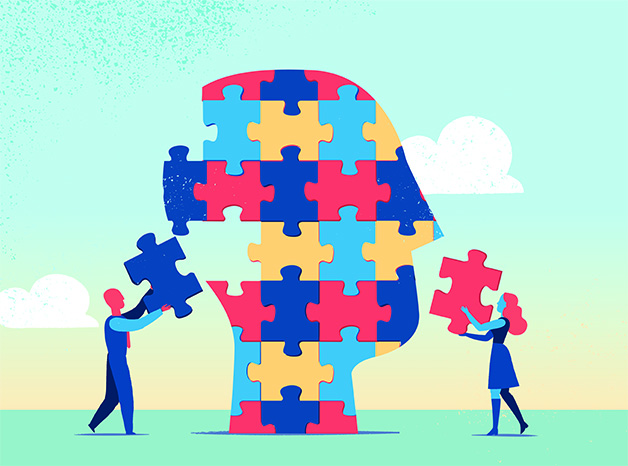 Following a public consultation, the government has announced it will introduce legislation to make digital identities as trusted and secure as official documents such as passports and driving licences.
Digital identities, which are a virtual form of ID, reduce the time, effort and expense that sharing physical documents can take when people need to provide legal proof of who they are, for example when buying a home or starting a new job.
A new Office for Digital Identities and Attributes (ODIA) will be set up in the Department for Digital, Culture, Media and Sport as an interim governing body for digital identities.
Digital identity solutions can be accessed in a number of ways such as via a phone app or website and can be used in-person or online to verify a person's identity.
It will be for people and businesses to decide what digital identity technology works for them to prove their identity, should they choose to create a digital identity at all.
For example, if a person wants to prove they are over 18 to buy age-restricted products, they could create a digital identity with a trusted organisation by sharing personal information such as their name and date of birth.
This digital identity could then be used to prove to a retailer they are over-18, without the need to reveal the personal information used to create the digital identity, boosting users' privacy, unlike physical documents which may disclose date of birth, name and address.
The ODIA will have the power to issue an easily recognised trustmark to certified digital identity organisations, to prove they meet the security and privacy standards needed to handle people's data in a safe and consistent way.
Digital identities can also help tackle fraud by reducing the amount of personal data shared online and making it harder for fraudsters to obtain and use stolen identities.
The government intends to bring forward the necessary legislation when parliamentary time allows to:
Establish a robust and secure accreditation and certification process and trustmark so organisations can clearly prove they are meeting the highest security and privacy standards needed to use digital identities.

Create a legal gateway to allow trusted organisations to carry out verification checks against official data held by public bodies to help validate a person's identity.

Confirm the legal validity of digital forms of identification are equal to physical forms of identification, such as physical passports
It is committed to ensuring digital identities are not compulsory and people will still be able to use available paper documentation