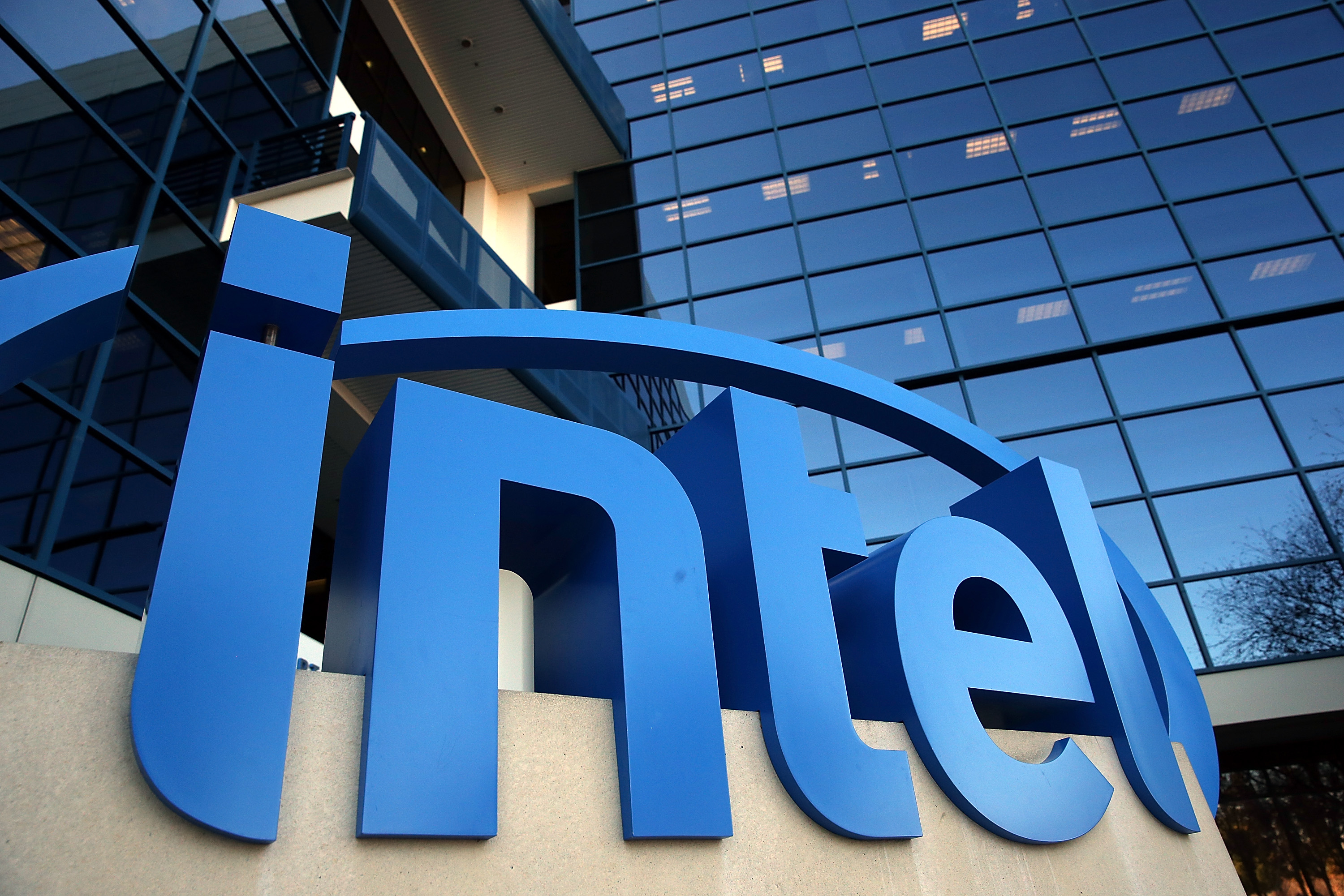 Intel is also building two fabs in Chandler, Arizona costing $20 billion and plans to build two fabs in Columbus, Ohio at a cost of $20 billion.
In Europe Intel is also planning an R&D and design centre in France and packaging operations in Italy, Poland and Spain.
Intel has just completed a $3 billion extension to its D1X R&D pilot line in Hillsborough, Oregon.