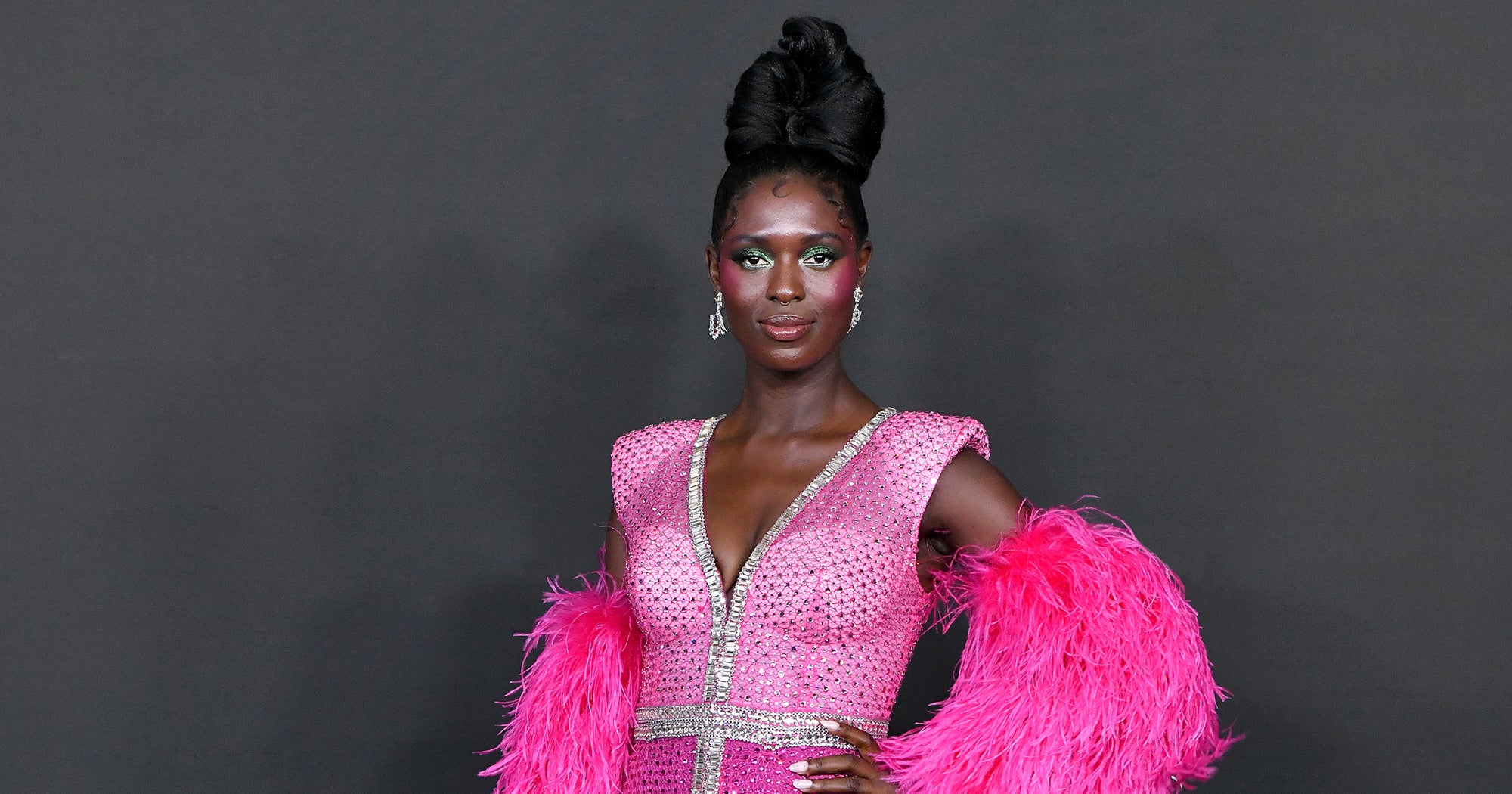 Turner-Smith was already making waves across the pond, but her breakout U.S. role in
Queen & Slim in 2019
solidified her as one of the most exciting working actresses in Hollywood. No matter what you thought of the film (which
divided Black Twitter
unlike than anything I'd seen in a pre-
Verzuz world
), it was clear that the woman who went toe-to-toe with
Academy Award winner Daniel Kaluuya
, and who took sometimes-clunky dialogue and turned it into poetry, was a star. Throw in a scene-stealing role in
Without Remorse
opposite
Michael B. Jordan
, a starring turn as
Anne Boleyn
in the AMC miniseries, and striking red-carpet/runway appearances, and Turner-Smith became an instant 'it girl' — a coveted Hollywood title that typically isn't reserved for dark-skinned Black women. (Which is extra infuriating when you consider the fact that she's a stunning Amazonian-esque beauty whose face is so perfect you can't look directly at it for too long lest you lose focus on the task at hand.) I know, I know,
celeb-worship is so 2020
, but since it's still rare to come across one that's talented, extremely hot, smart
and
kind, I reserve my right to stan Jodie Turner-Smith — oh yeah, and her husband, my
childhood crush, actor Joshua Jackson
.