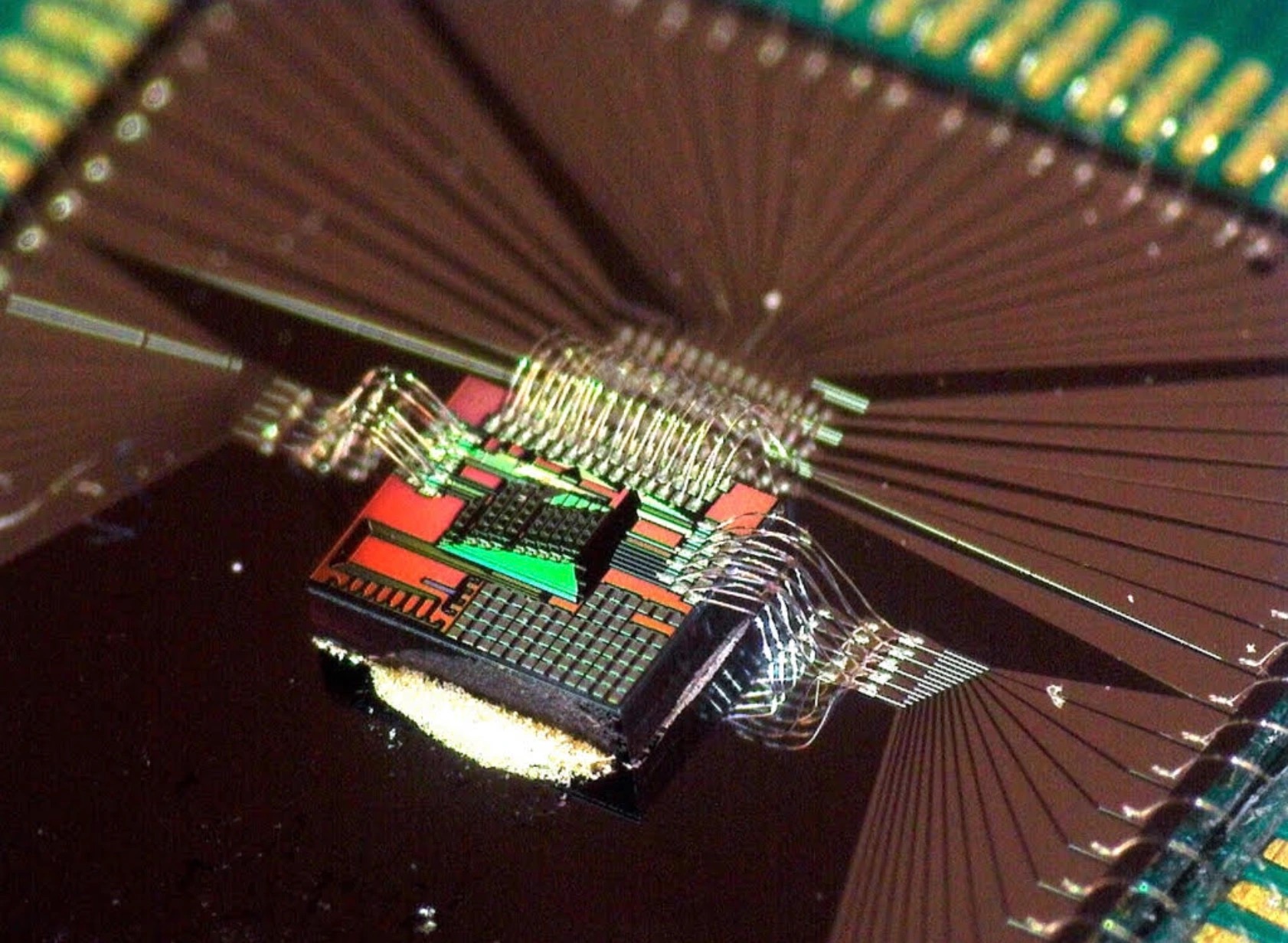 Bill Gates was among the investors which included Gigafund, 8090 Partners, Third Kind Venture Capital, Alumni Ventures Group and Strawberry Creek Ventures.
Luminous got  $1 million pre-seed funding in 2018 and  $9m seed funding in 2019.
The company employs 90 people and says the money will be used to double the engineering team.
It  has working prototypes of its ICs and says it will ship  development kits in two years.
"What's frustrating is that we have the software to address monumental, revolutionary problems that humans can't even begin to solve. We just don't have the hardware that can run those algorithms," says CEO and co-founder, Marcus Gomez.