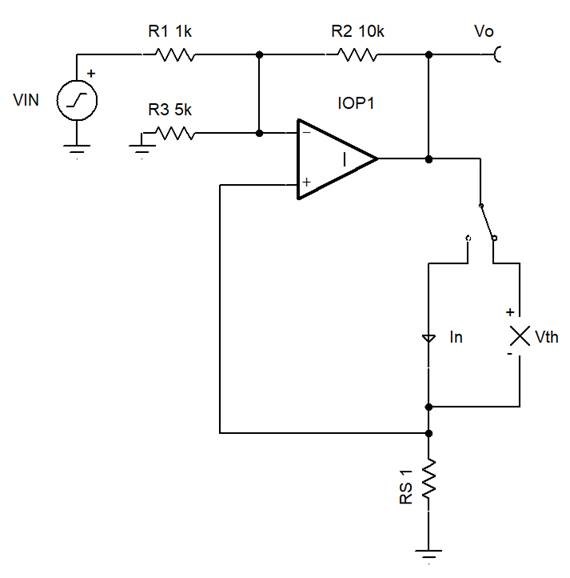 What are the topics covered this week? There's Texas Instruments retaining its position in analogue, Intel getting German fab subsidies, Nasa awarding contracts to build spacesuits, a hybrid direct-bonding, self-assembly process for D2W bonding and Sony's new space communications company…
5. Sony launches laser-based Space Communications Corporation
Sony America, has officially formed a new company – Sony Space Communications Corporation ("SSC") – to better enable space optical communications for micro satellites. The problem the company is addressing is that while the amount of data used in orbit is increasing every year (with ever more satellites in space) the amount of available radio waves is limited. Specifically, the company plans to develop small optical communications devices to connect micro satellites in LEO (Low Earth Orbit) via the use of laser beams.
4. Intel and CEA-Leti accelerate D2W bonding
Intel and CEA-Leti have optimised a hybrid direct-bonding, self-assembly process for D2W (Die-to-Wafer) bonding that has the potential to increase the alignment accuracy as well as fabrication throughput by several thousand dies per hour. The approach uses capillary forces of a water droplet to align dies on a target wafer.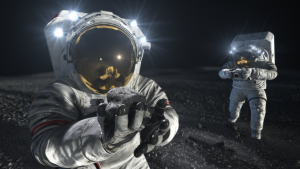 3. Nasa preps next-gen spacesuits for Extravehicular Activity Services
Nasa has chosen two companies to build its next-generation astronaut spacesuits: Axiom Space and Collins Aerospace. The spacesuits will have to support spacewalking in low-Earth orbit outside the ISS and also on the Moon as part of future Artemis missions. How much do the suits cost? The Extravehicular Activity Services (xEVAS) contracts have a potential total value of $3.5 billion across the full life of the programme. Under the terms of the contract, the companies will compete for task orders for missions taking place up to 2034.
2. Intel to get German fab subsidies worth $7.3bn
Intel will receive $7.3 billion in subsidies representing 40% of the $19 billion cost of building two fabs in Magdeburg, Germany. Construction is scheduled to start next year with first silicon planned for 2027. Intel is also building two fabs in Chandler, Arizona costing $20 billion and plans to build two fabs in Columbus, Ohio at a cost of $20 billion.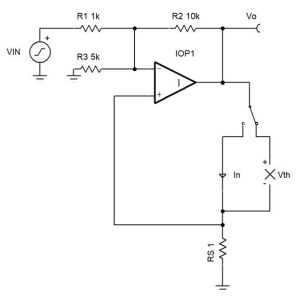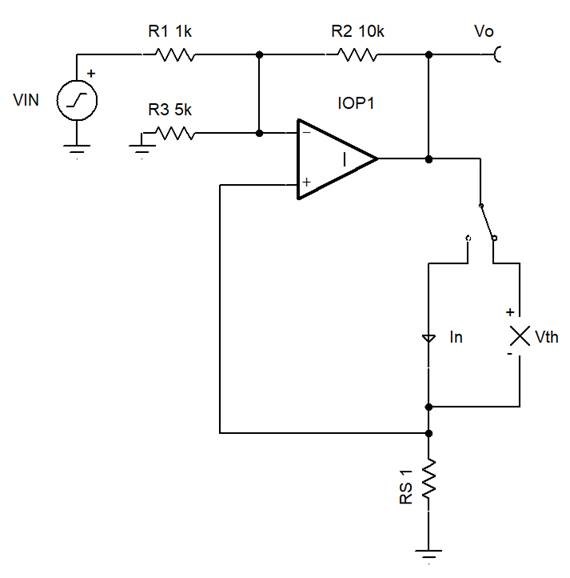 1. TI reigns supreme in analogue
TI is keeping a firm grip on its position as the No.1 analogue player while the top ten players make up 68% of the sector's revenues, reports IC Insights' Q2 Update to its McLean Report. With its 2021 analogue sales up 29% on 2020 at $14.1 billion and holding a 19% marketshare, TI firmly maintained its No.1 position in analogue last year, increasing its sales by $3.2 billion over 2020. TI's 2021 analogue revenue accounted for 86% of its $16.3 billion in IC sales and 81% of its $17.3 billion in semiconductor revenue.