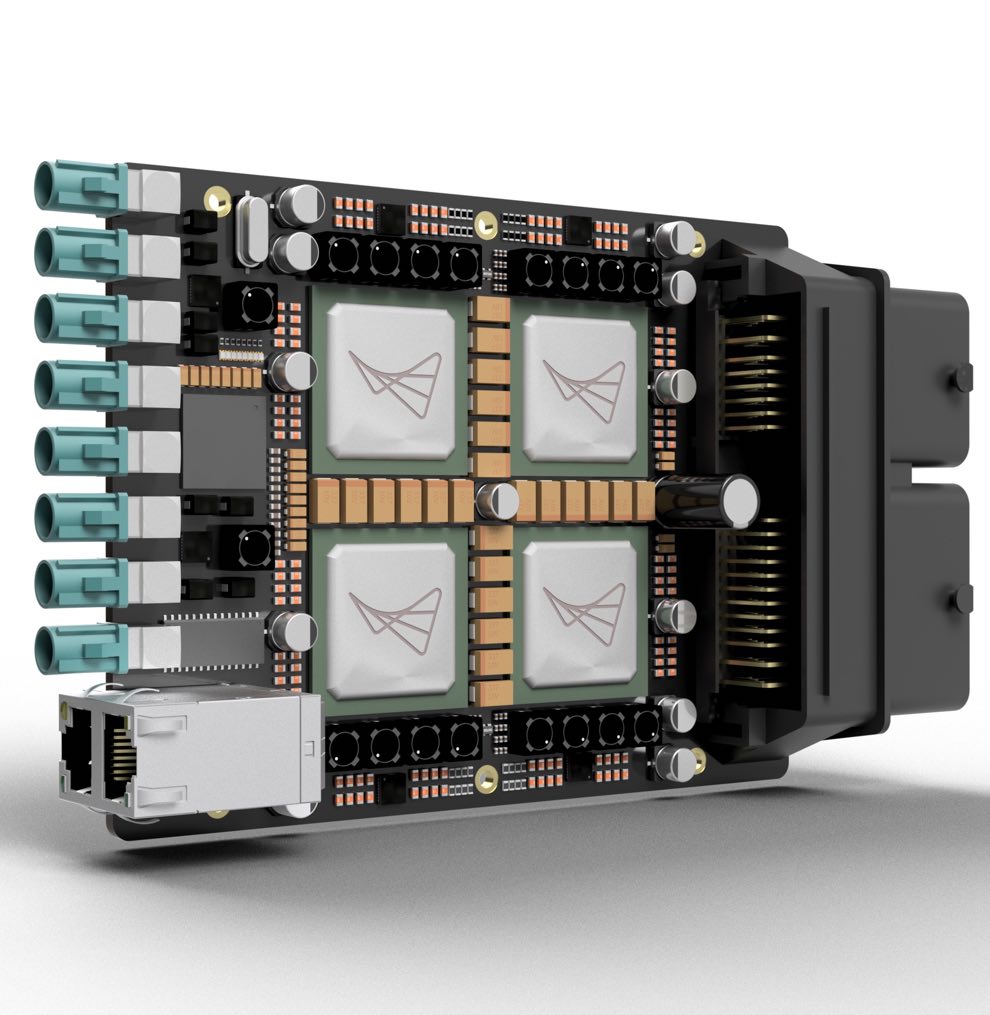 Quadric, the edge AI specialist, has raised a $21 million Series B funding round.
NSITEXE, a DENSO company, led the round with investment from MegaChips. Existing investors Leawood VC, Pear VC, Uncork Capital, and Cota Capital also participated.
'Quadric's ability to handle both neural backbones and classical dynamic data-parallel algorithms in a unified architecture is helping to create AI for everyone, everywhere,' says the company.
While the usual approach is to combine high-power CPU clusters with application specific NPUs, Quadric claims that its unified architecture is flexible enough to accelerate the entire application pipeline without the need for a powerful CPU.
"The market is saturated with rigid accelerators," says CEO Veerbhan Kheterpal,  "our product fills the void with a fully programmable multi-kernel processing architecture."
The investment will enable the company to release the next version of their processor architecture, improve quadric SDK performance, and roll out IP products for integration in SoCs.
Quadric's second generation architecture will improve topline performance, consume less power, and maintain the familiar m.2 form factor for developer use and deployments. Samples of second generation silicon products will be available at the end of this year.
Quadric will expand the team and hire in these key product areas. Visit quadric.io/team to learn more