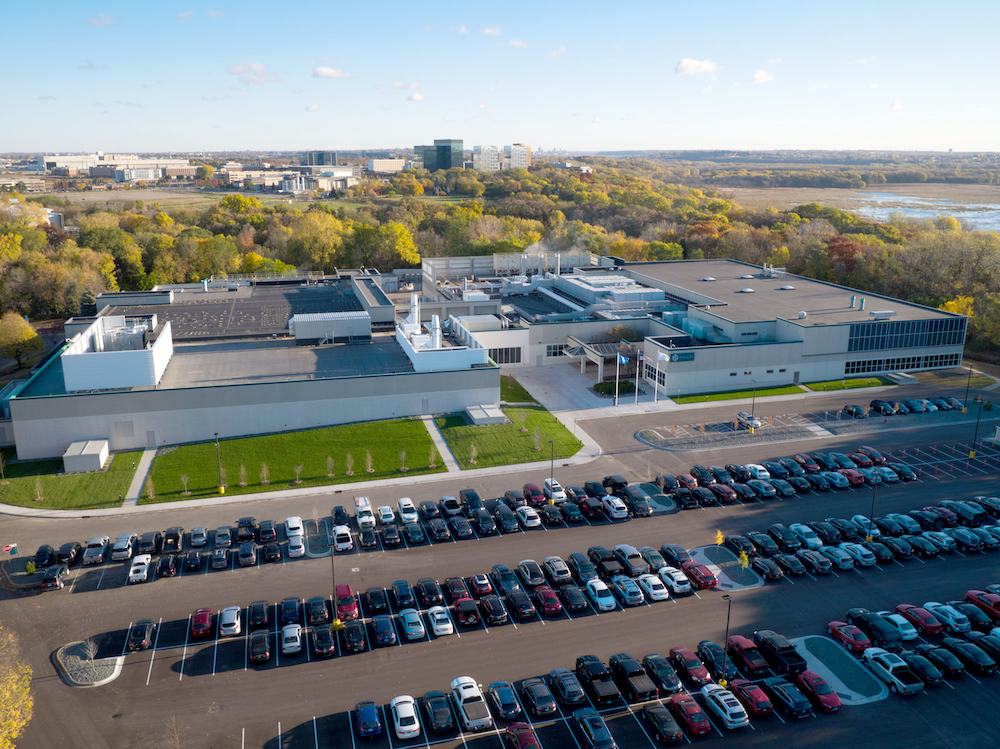 Mobile Semiconductor will provide two SRAM compilers for SkyWater customers developing products on its RH90 platform.
This is the latest step in SkyWater's RH90 technology roadmap. The company has leveraged the $170 million investment by the Department of Defense (DOD) to broaden onshore production capabilities for strategic rad-hard electronics.
Through the DOD's support, SkyWater also provides complementary technologies for commercial applications in extreme environments such as space and medical imaging.
Mobile Semiconductor's 90 nm strategic rad-hard single port SRAM and dual port SRAM memory compilers are built on a soft error resistant FDSOI technology.
Strategic rad-hard performance is achieved using dual interlocked storage cell elements (DICE). These compilers incorporate additional innovative rad-hard by design (RHBD) techniques including triple mode redundancy (TMR), DICE latches, and critical charge analysis to reduce single event transients (SET) and single event upset (SEU), as well as bit separation to reduce multi-bit upset (MBU). Optional multi-bit error detection and single-bit error correction is available to reduce soft error rates even further.
SkyWater's RH90 platform is based on MIT Lincoln Laboratory's 90 nm FDSOI CMOS process technology with enhancements including dual gate transistors and copper dual damascene interconnect.
Early access multi-project wafer (MPW) and dedicated product development engagements are available for customers to develop next generation products.
For more information on SkyWater's RH90 and Mobile Semiconductor's SRAM compilers, you can visit: Rad-Hard EAP – Skywater Technology.